Electric Pickup For Sale
1989 Ford Ranger Conversion to All Electric System
Completed in May 2007
by Dr. Joey Hajda and students at Ansley High School, Ansley NE
Less than 1000 miles on conversion
Powered by 20 6-volt Golf Cart style batteries to create a 120 volt system
Range is 35-40 miles on one charge - 45-50 mph.
Charging time 8 hours (overnight).
New exterior paint. Tires in good condition.
Specific details on conversion components below.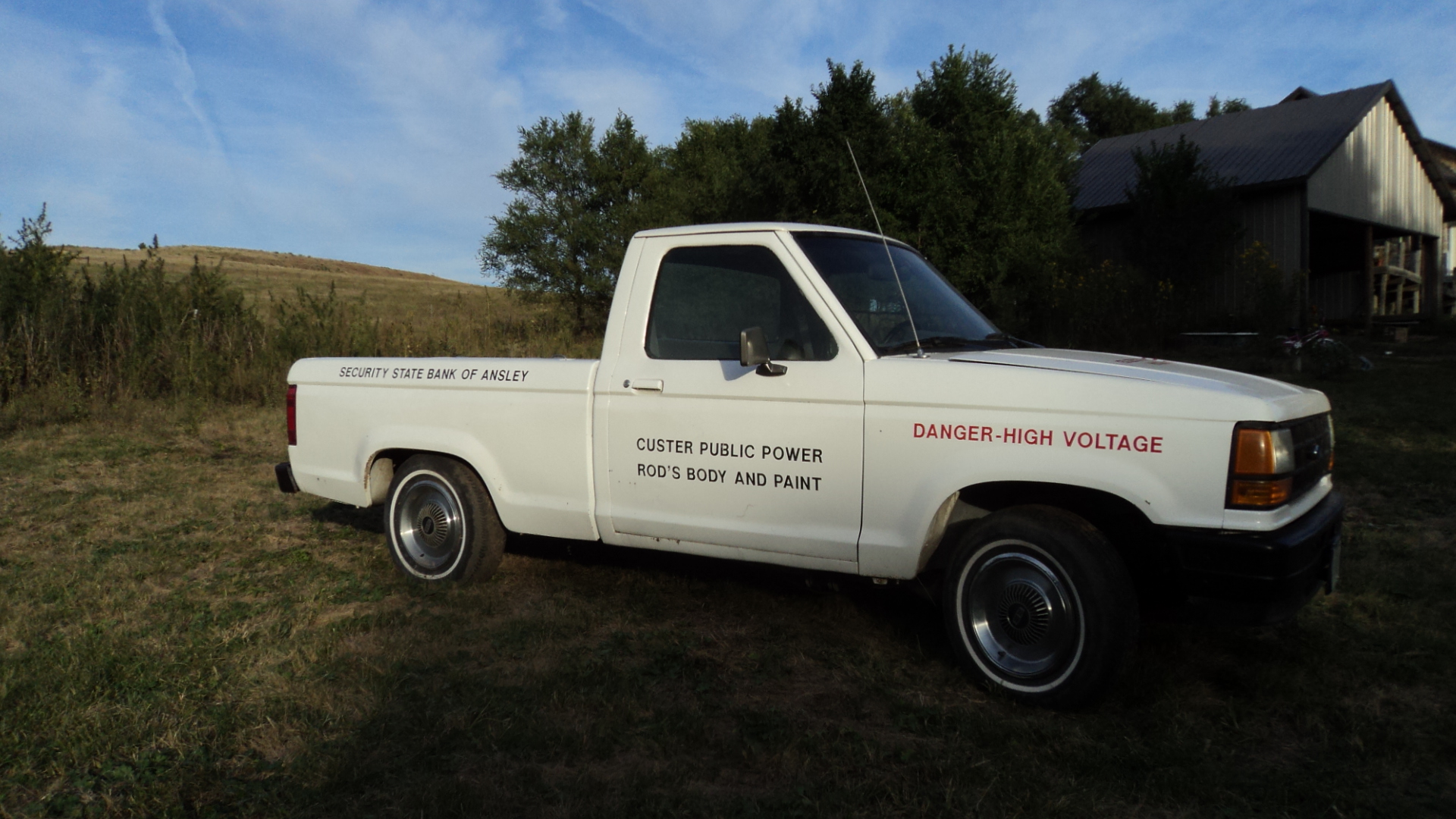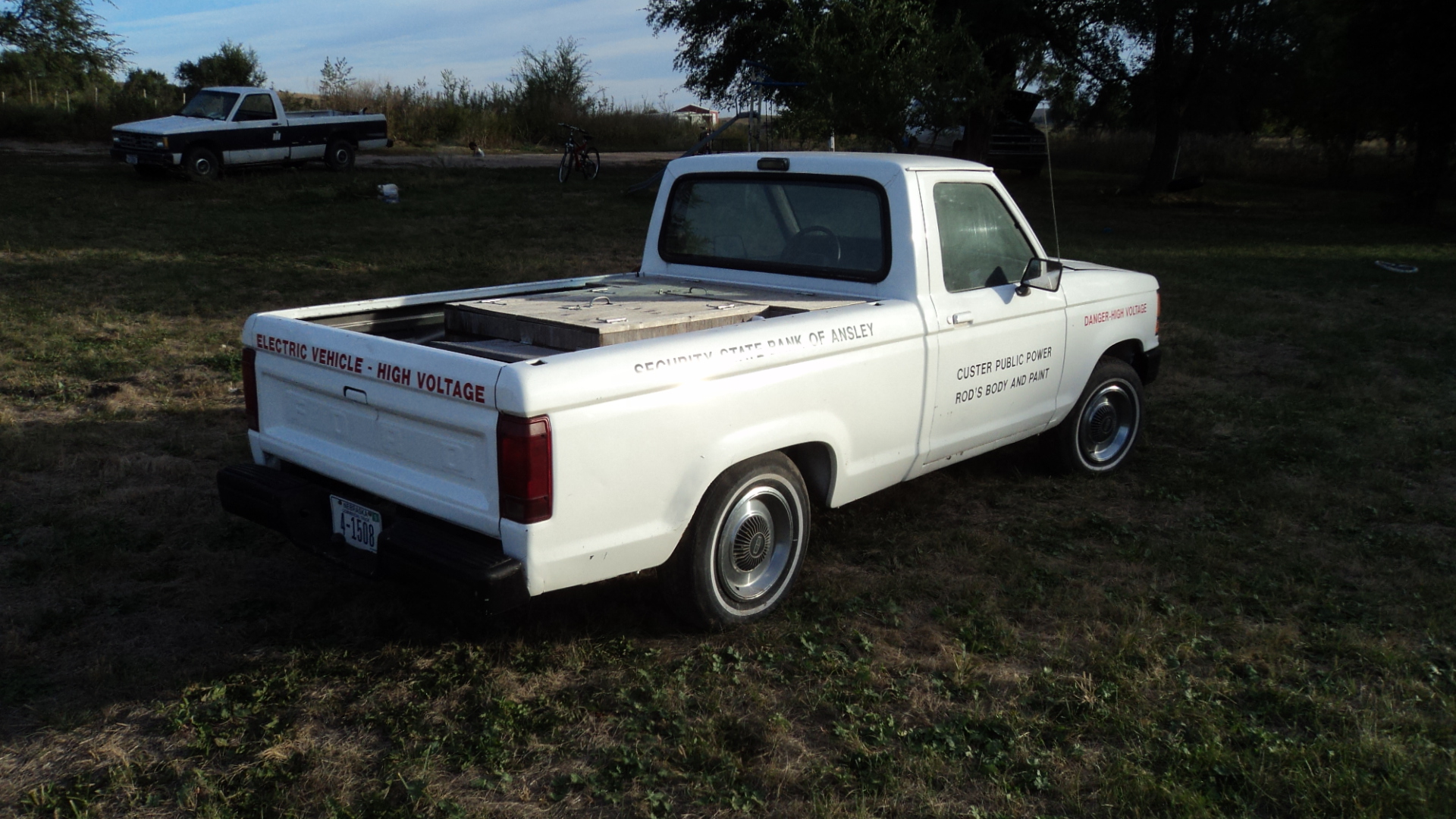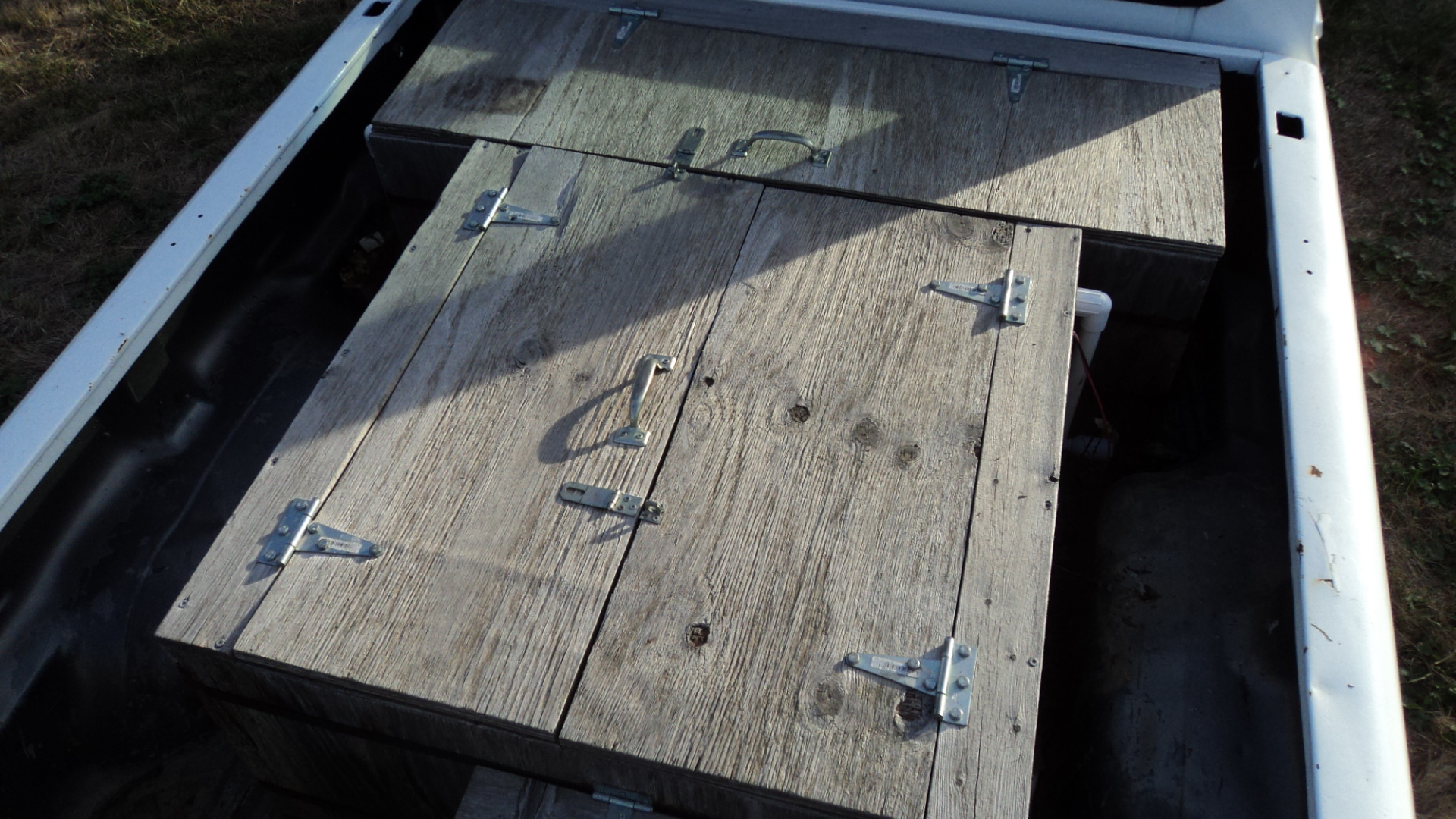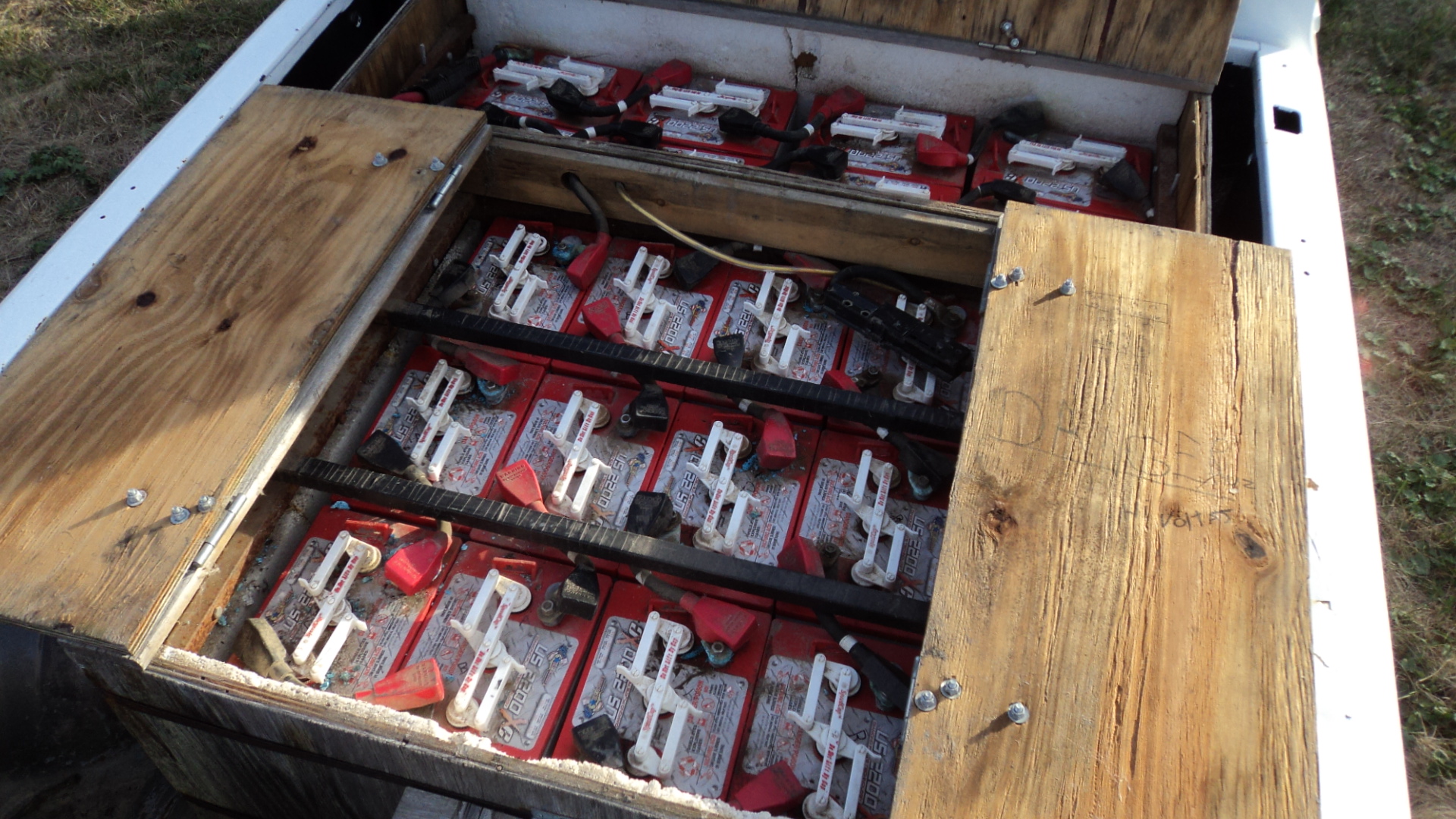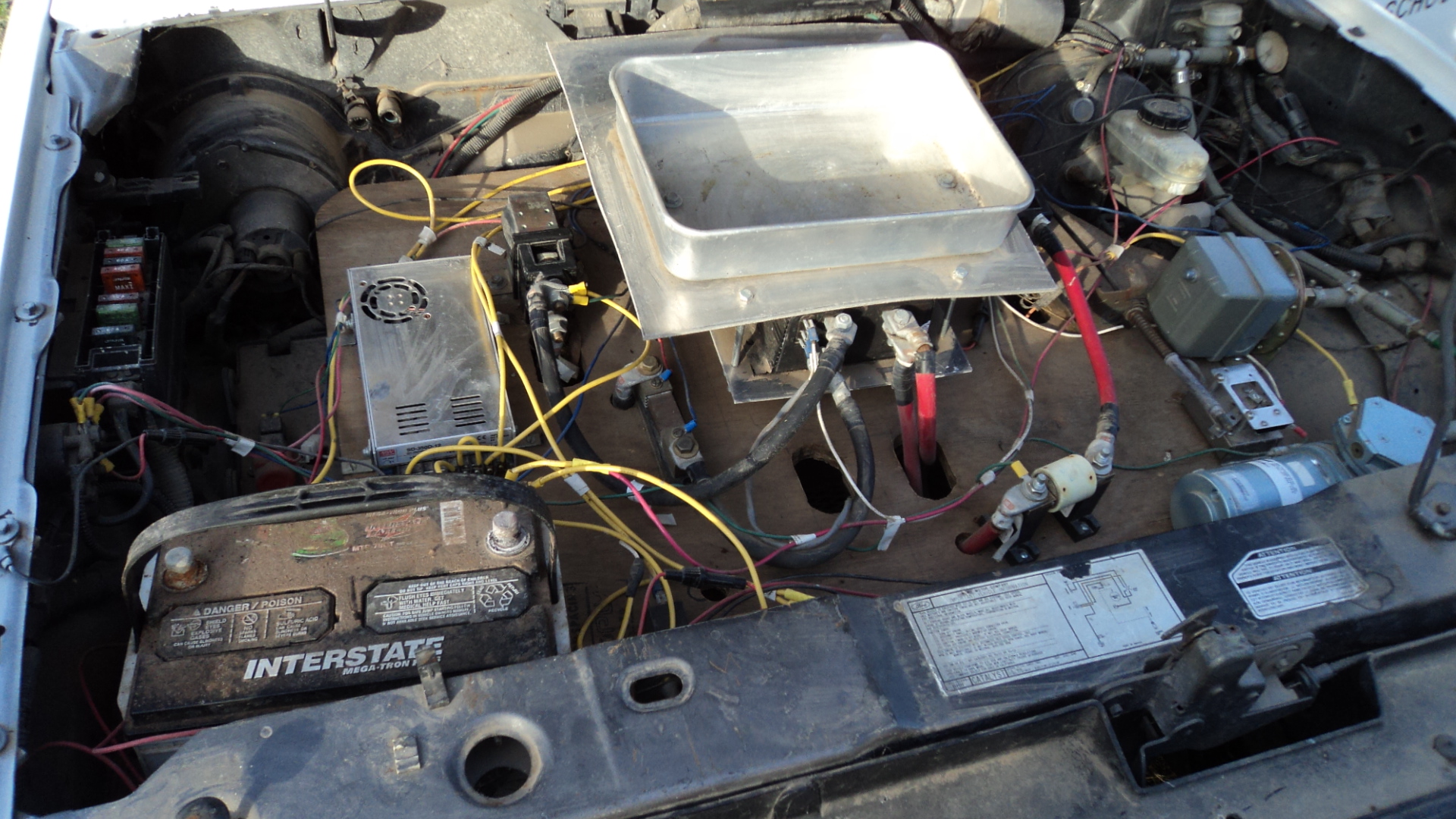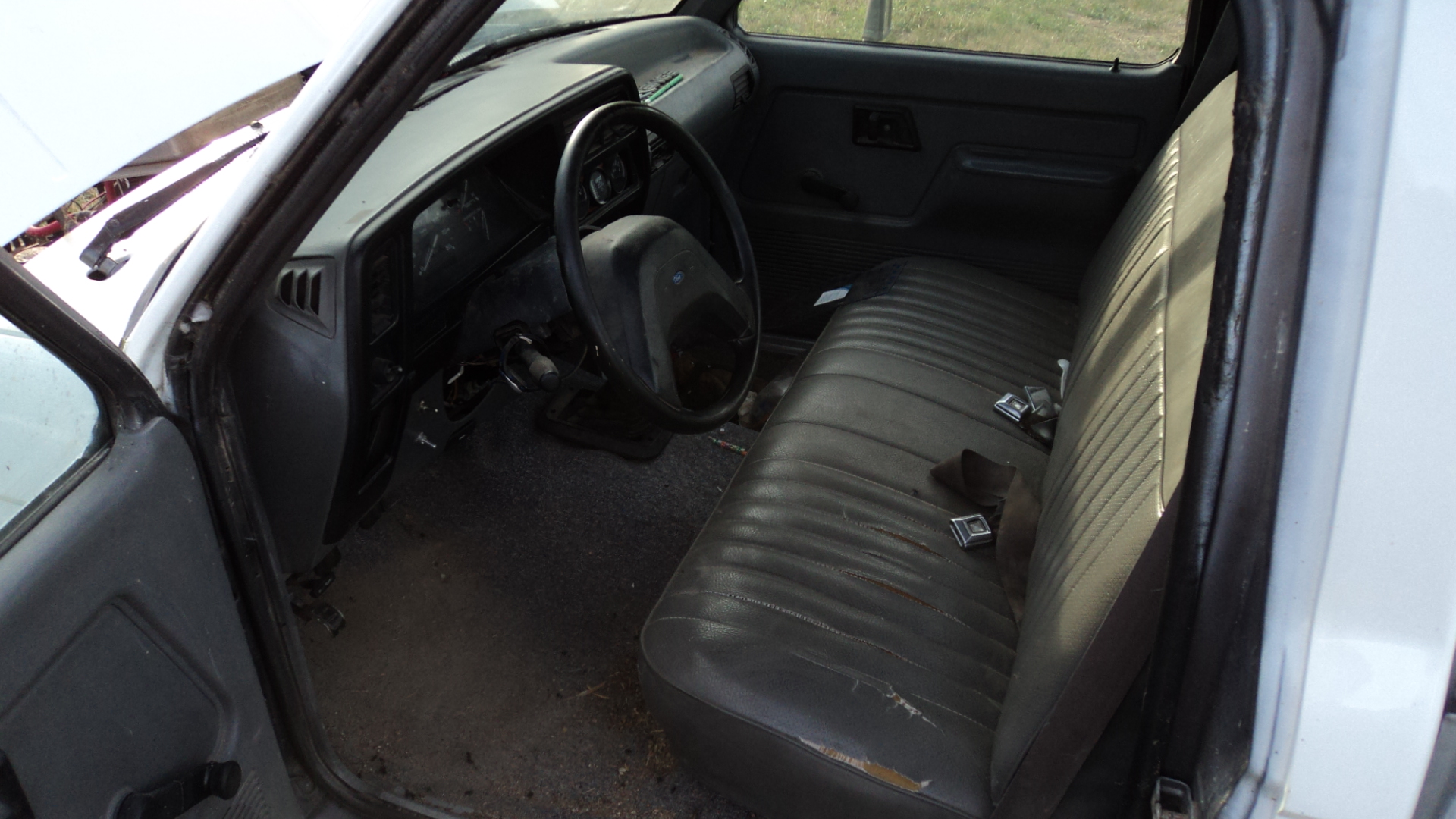 Conversion Components:
Electric Motor: Advanced DC Motor, 9-inch, 72-144 V, directly attached to drive shaft of transmission.
1232C Curtis Controller
Albright Contactors
Batteries: US Battery 2200, 6 volt. 20 installed in two boxes in bed of pickup.
PB6 Curtis Pot Box
Zivan 200 watt battery charger - 230VAC, installed behind seat.
20-foot cord from battery charger to charging station.
Astrodyne DC-DC converter (120 V to 12V DC) to charge 12 volt system for contactors.
Voltmeter, Ammeter and "fuel guage" installed on dash.
Inertia switch within front fender wall
Master shutdown switch in cab
Power braking assistance equipment installed.
Conversion Manual and all records of conversion included.
Sold as-is, no warranty written or expressed.
For more information or to make appointment to view, email Dr. Hajda at westsidebakeryllc@gmail.com or phone 308-870-4686. Pickup is located just outside Broken Bow NE, Custer County, 90 east of North Platte or 70 miles west of Grand Island or Kearney on Hwy 2.